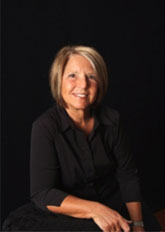 Spanning four decades in the dental profession, Deb Roberge has concentrated her efforts in team development, exit strategies, and team harmony. Having a history as clinical assistant, dental office business administrator, mediator, arbitrator and practice advisor, Deb developed the prototype dental-only placement agency in Phoenix that later became a national franchise system. She has since found her niche working in the areas of team development and related issues. She has helped dentists using her knowledge and has successfully filled many positions using her proven coaching techniques and hands-on guidance for many years. Deb has most recently created ourdentalteam.com, a web-based method of documenting individual team contributions that either get lost or are not available in current practice management software. You may contact Deb by email at deb@ourdentalteam.com.

Tammy Kennedy, Lead Facilitator began her professional journey in the military during Desert Storm, serving her country for a total of 4 years of active duty where she met her future husband. After her discharge, her husband remained in the military for several more years. They were relocated several times, during which Tammy completed an AA in Accounting, worked in the auto industry both in sales and as a Finance/Insurance Manager, and also worked as a real estate agent for two years. After being blessed with twins, Tammy took a hiatus for several years to care for her young family. With a desire to pursue a career that could provide her with challenge, gratification, and a predictable income stream she happened upon a Dental Assisting program and fell in love with dentistry. She landed her first dental position very quickly, but started at the front desk due to the particular needs of the practice. She feels that this initial experience provided her with a great comprehensive introduction to the entire circle of dentistry. Her husband's job required 9 relocations, which gave Tammy opportunities to work in a number of practices, from small to large, and with single and multiple doctors. She has assisted in both general and specialty offices as well as in the administrative area, and has developed a very diverse dental resume. Tammy is now approaching her 10th year in dentistry, and works in a great office with a fabulous team. She says they are small but efficient, and all of the team members are friends, have a strong work ethic, love what they do, but willingly accept constructive criticism from their peers. Tammy is very much looking forward to becoming closely involved with both using and promoting ourdentalteam.com, and we are even more anxious to welcome her to OUR team. Tammy can be reached by email at tammy@ourdentalteam.com.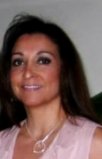 Marti Munoz is based in Palm Springs, California. Her extensive background in all phases of general and specialty dentistry from both the clinical and administrative side of our industry enables her to clearly understand the challenges that we all face on a day-to-day basis. Her experience working with a national consultancy adds to her excellent foundation and "in the trenches" experiences that she brings to the team members she will support. Marti may be contacted by email at marti@ourdentalteam.com.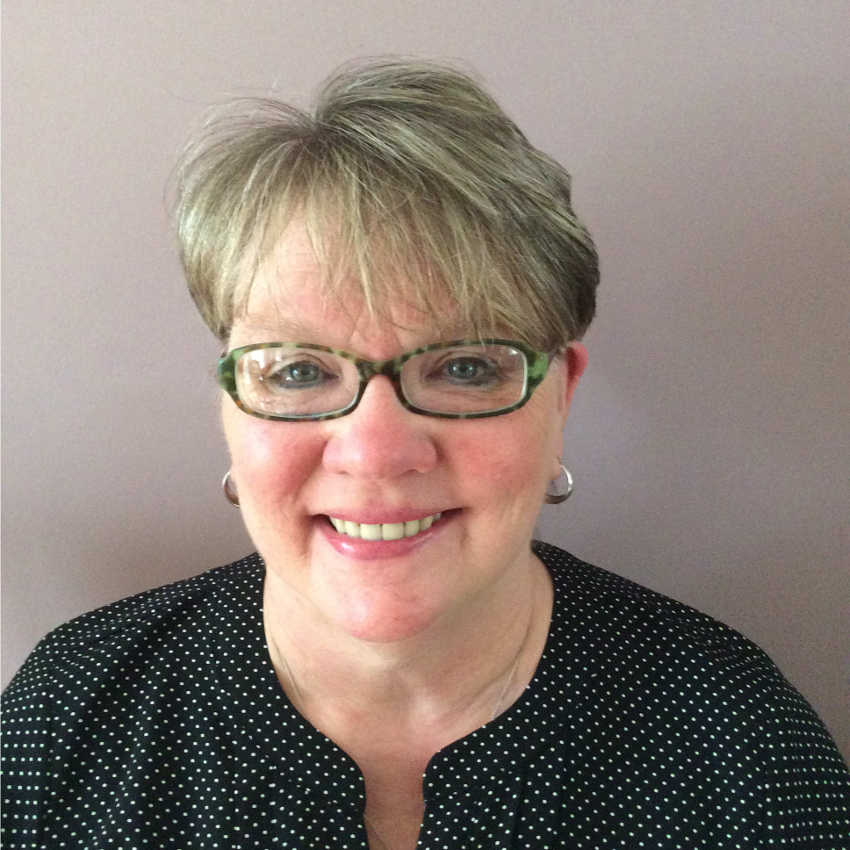 Carole Nolan is a talented dental professional who resides in Connecticut. With 40 years in the field overseeing multiple areas of expertise within an office setting she surely has a lot to offer. Her hands-on experience and knowledge in both the clinical and administrative areas of a practice allows her to understand the wins and challenges that can occur at any given time. She appreciates the strong friendships she has made throughout her career, and looks forward to giving her support and coaching advice to the clients and teams she will successfully serve. You may reach Carole via email at carole@ourdentalteam.com.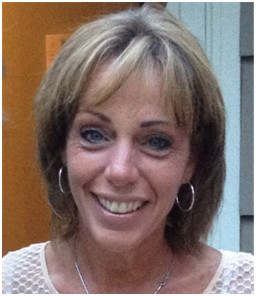 Jill Konecny comes to ODT with over 20 years of valuable experience in dentistry, having worked in both specialty and general practices. She is equally skilled in both the administrative and clinical areas, and has expertise in the implementation and maintenance of OSHA guidelines. Above all, Jill values the many professional and personal relationships that she has made as a member of harmonious and effective dental teams. She is a strong believer in the idea that compatible teams are appreciated by patients, which obviously leads to overall success of the practice. Jill will be a great asset to our ODT Team of Professionals while enlightening prospective ourdentalteam.com subscribers to the unique advantages of the program. Jill can be reached by email at jill@ourdentalteam.com.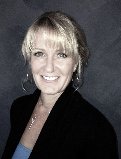 It would seem that Lori Diaz was born with a passion for dentistry. She started by "playing dentist" at age 5, then working in a practice at 15. She has come full circle, having served as a dental assistant, administrative manager, and most recently, spent 10 years as an RDH. Lori has a diverse business background, and is involved with a Sports Performance enterprise with her husband. She became a Certified Nutritionist and has been a Natural Running Coach for 12 years. She appreciates and values the close bond that she has created with patients along with the great relationships she has shared with fellow team mates over the years. Lori is certain to be a valuable player in the ourdentalteam.com team. And will be a great asset for us when it comes to guiding hygienists in their department. Lori can be reached via email at lori@ourdentalteam.com.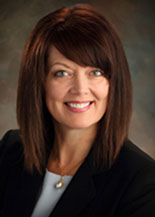 Cyndee Johnson, our Hygiene Advisor, has helped create successful dental businesses for over twenty years. Her business background and career as a dental hygienist has taken her into classrooms abroad as an educator, and throughout the United States as a dental practice management consultant responsible for several successful business start-ups. As founder and CEO of scaler2schedule, her sales savvy and five-star approach to the profession of dental hygiene has scaler2schedule hygienists consistently scheduling thousands of dollars of preventive, restorative, and cosmetic dentistry each day! This new approach to increasing your bottom line has dental practices scrambling to learn how to reach new levels of production in their own offices. Cyndee has been instrumental in adding to the value of the hygiene functionality of our system by instigating the development of several new tracking and reporting paradigms. Cyndee may be contacted by email at cyndee@scaler2schedule.com.